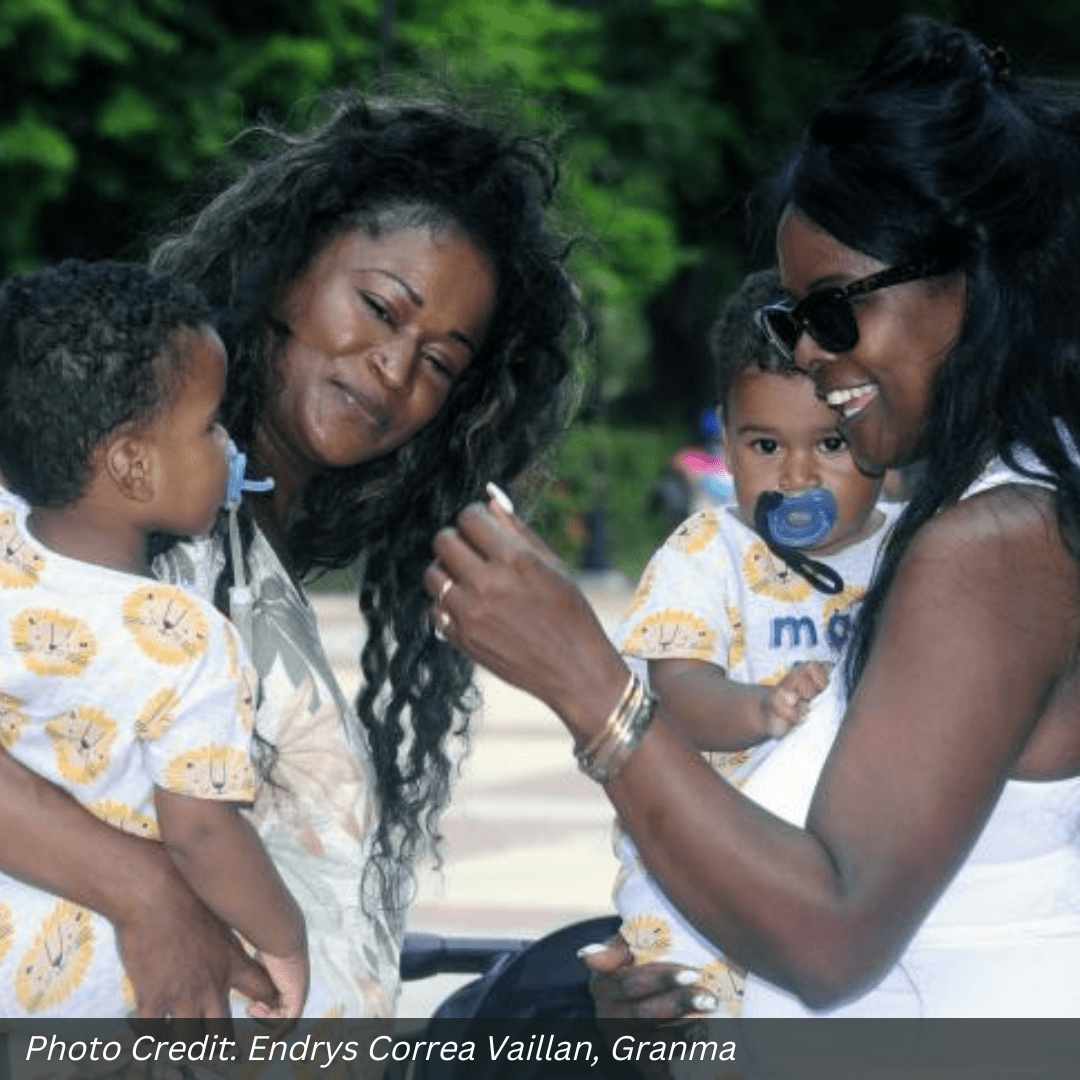 September 25, 2022 marks a historic day in Cuban history. The Cuban people voted for what is being called the most inclusive and progressive legislation in the world through a referendum which has won massive rights and protections for women, the LGBTQ community, the elderly and children. The code goes beyond addressing legal protections and reflects an ongoing social process to end sexism and homophobia in Cuba.
The previous Family Code was written in 1976. Over the last few years, discussions and meetings among Cubans showed ever increasing support for same-sex marriage and other social advances. In response, the electoral commission organized further discussions among the Cuban people on LGBTQ and women's rights as well as the family.
This September, as a result of a deliberative, democratic process, Cubans went to the polls to vote on a Families Code that not only grants crucial rights to LGBTQ people but also reshapes the state's orientation to family life. In an incredible display of democracy, more than 6,480,000 Cubans discussed and gave input on the Code in 80,000 meetings through a consultative process that sought to ensure the Code addresses the most pressing needs of Cuban society.
The final draft of the Families Code legalizes same-sex marriage, allows same-sex couples to adopt children, promotes equal sharing of domestic responsibilities across genders, protects the elderly, supports non-commercial surrogacy, recognizes the rights of children and strengthens labor laws for care workers. The Families Code continues the fight against discrimination that Cuba has engaged in for decades and offers an egalitarian vision of family life.
The Cuban people have recognized that our families are those people with whom we establish strong bonds of affection and should not be a site of social control or domination. Cuban parental rights will now be shared among extended and non-traditional family members which include grandparents, stepparents and surrogate mothers. Instead of parents and other caregivers having "custody" of children, they will be responsible for the "dignity and physical and mental integrity of children and adolescents," which encourages parents to allow children more control over their lives.
The Families Code also highlights the right of women and families to live lives free of violence and to build families of love, affection, solidarity and responsibilities. Comprehensive policies against domestic violence and other forms of gender-based violence were strengthened by this measure.
While the United States rolls back federal protections for abortion and threatens voting rights, same-sex marriage and other critical civil rights, the country it names as "a state sponsored terrorist" is actively strengthening people's rights and eliminating discrimination. Cuba models a truly democratic system, one that allows all citizens to participate in discussions of and changes to the Constitution; meanwhile, the United States operates under the oldest constitution in the world, still in effect. Just three years ago, Cubans voted on a new constitution, and 84 percent of Cubans turned out to vote. This Constitution took monumental steps to end sexual discrimination and expand women's sexual and reproductive rights. The Families Code is a continuation of the commitment by the Cuban people and government to ensure that all people live a life of dignity and to rid society of patriarchy and all forms of oppression.